Pro Breeze is a world-leading manufacturer and trusted household name in home appliances and air treatment products.  The product range spans dehumidifiers, humidifiers, heaters, fans, air conditioners and air purifiers for home, gym, and office use.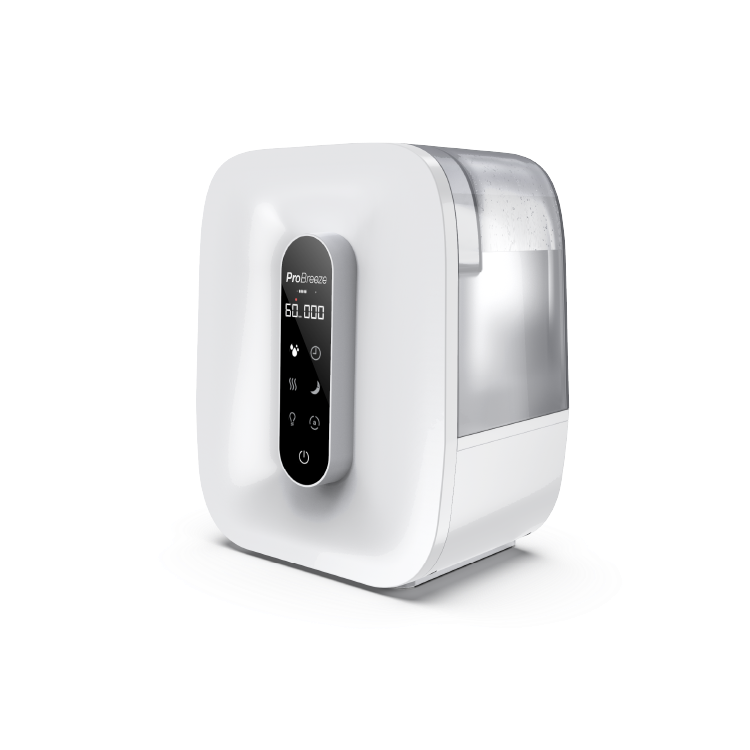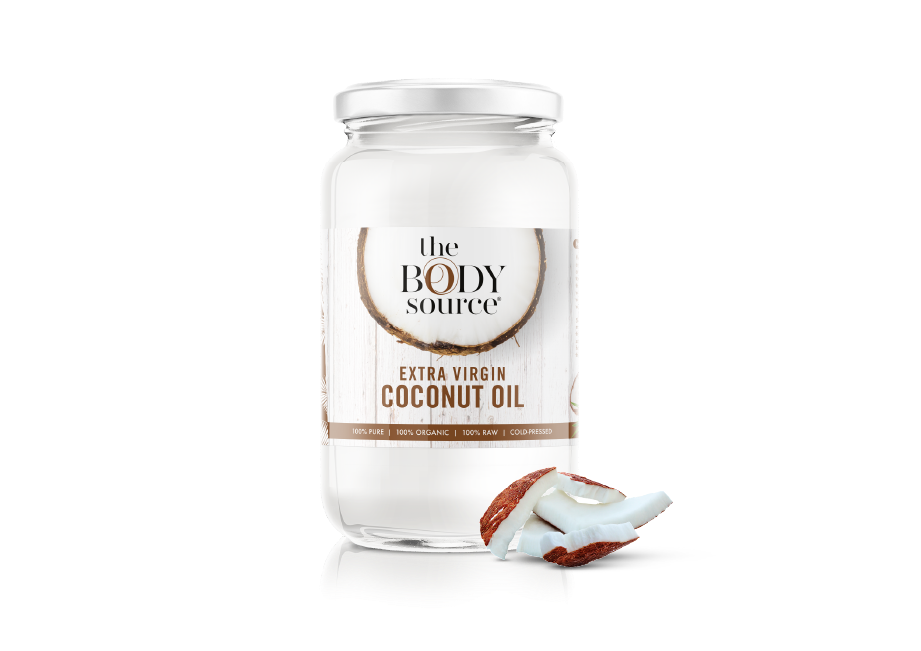 The Body Source produces health-inspired products designed to enrich your body, mind and soul.
The range of pure and natural oils, aromatherapy diffusers and Himalayan salt lamps have been designed to enhance your physical health, mental state, and overall wellbeing.

Active Era is a leading manufacturer of sports and outdoor products that fuse design and function for both recreational and professional use. Active Era's range of body weight scales, air beds and sleeping bags are fast becoming the new industry standard.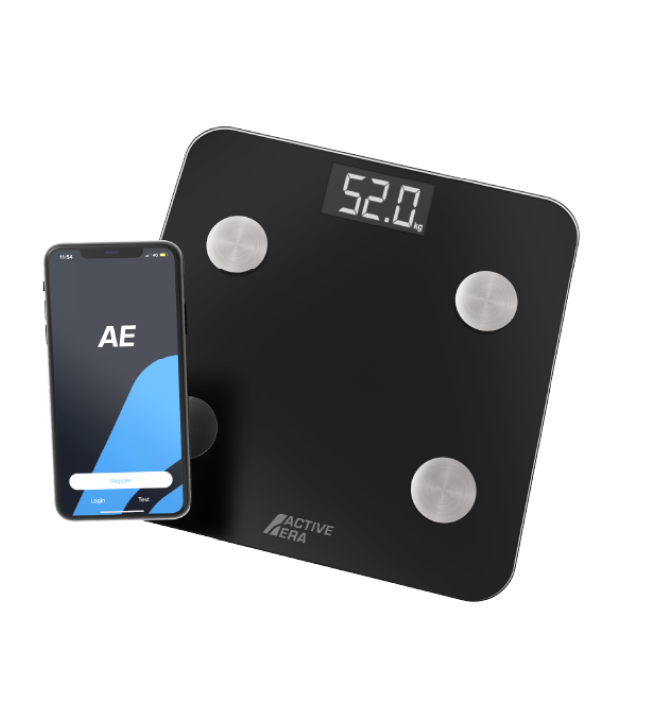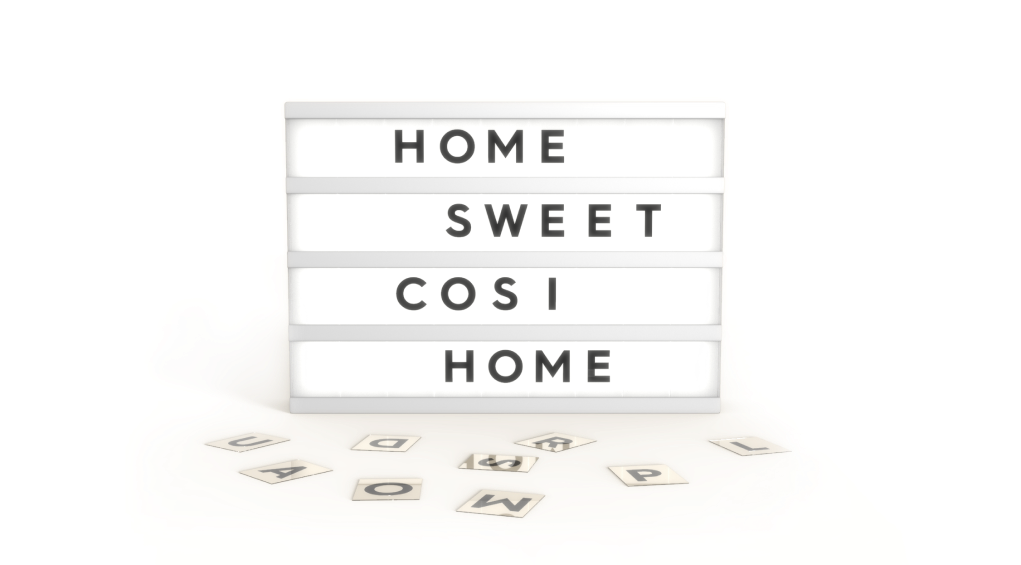 Cosi Home creates heated throws, electric blankets, and small household products for a touch of affordable luxury in your happy home. Each product's design and function are intended to improve your comfort, simply and efficiently.  

NailStar's LED and UV technology gel nail curing lamps deliver high-quality, professional salon finishes at home. This world-class nail beauty brand makes it easy for you to apply a durable manicure that is simple to achieve and great for everyday wear.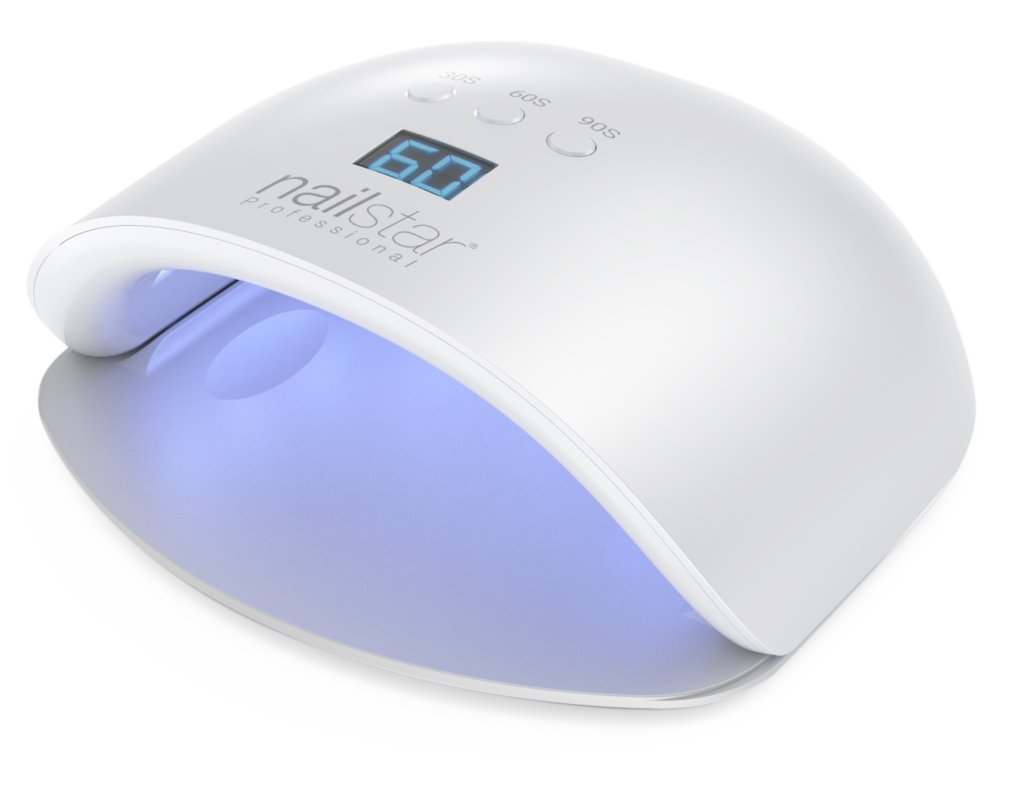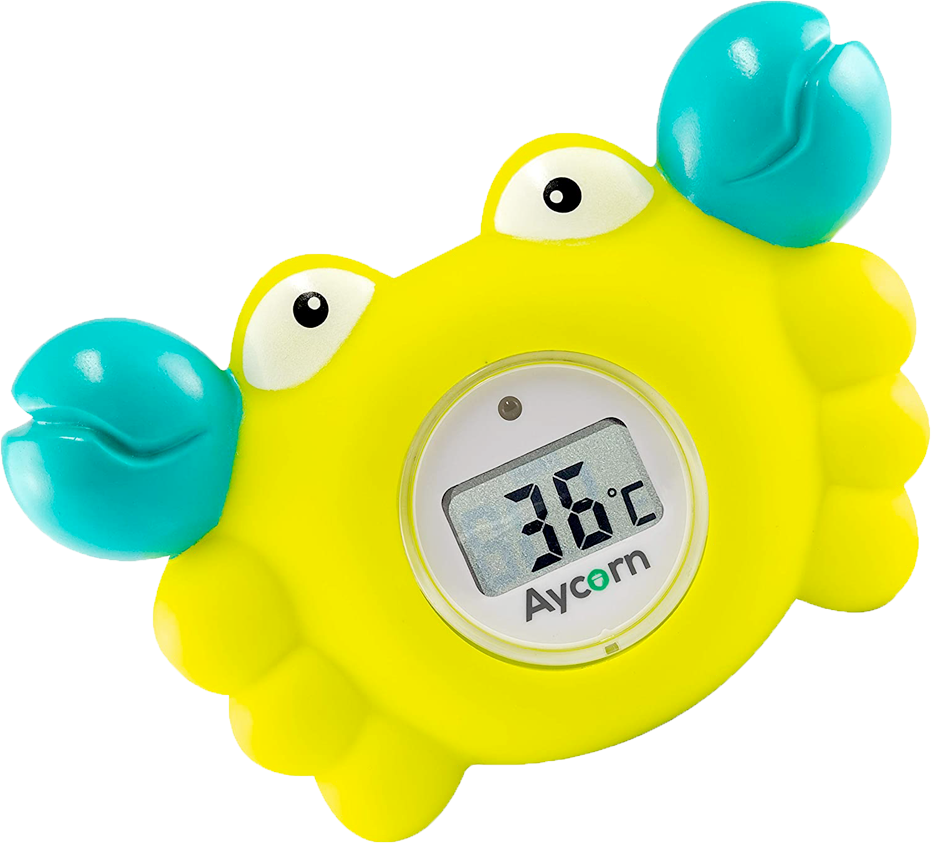 Aycorn specialises in the design and manufacture of high-quality baby proofing and child safety products. Products include magnetic cupboard locks, table corner protectors and digital bath thermometers.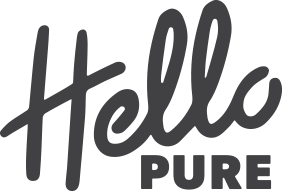 Hello Pure's range of supplements is backed by science and enriched by nature to help our bodies function with optimal health and vitality. Hello Pure's products provide high-quality nutrients to improve your natural beauty and wellbeing at every stage of life.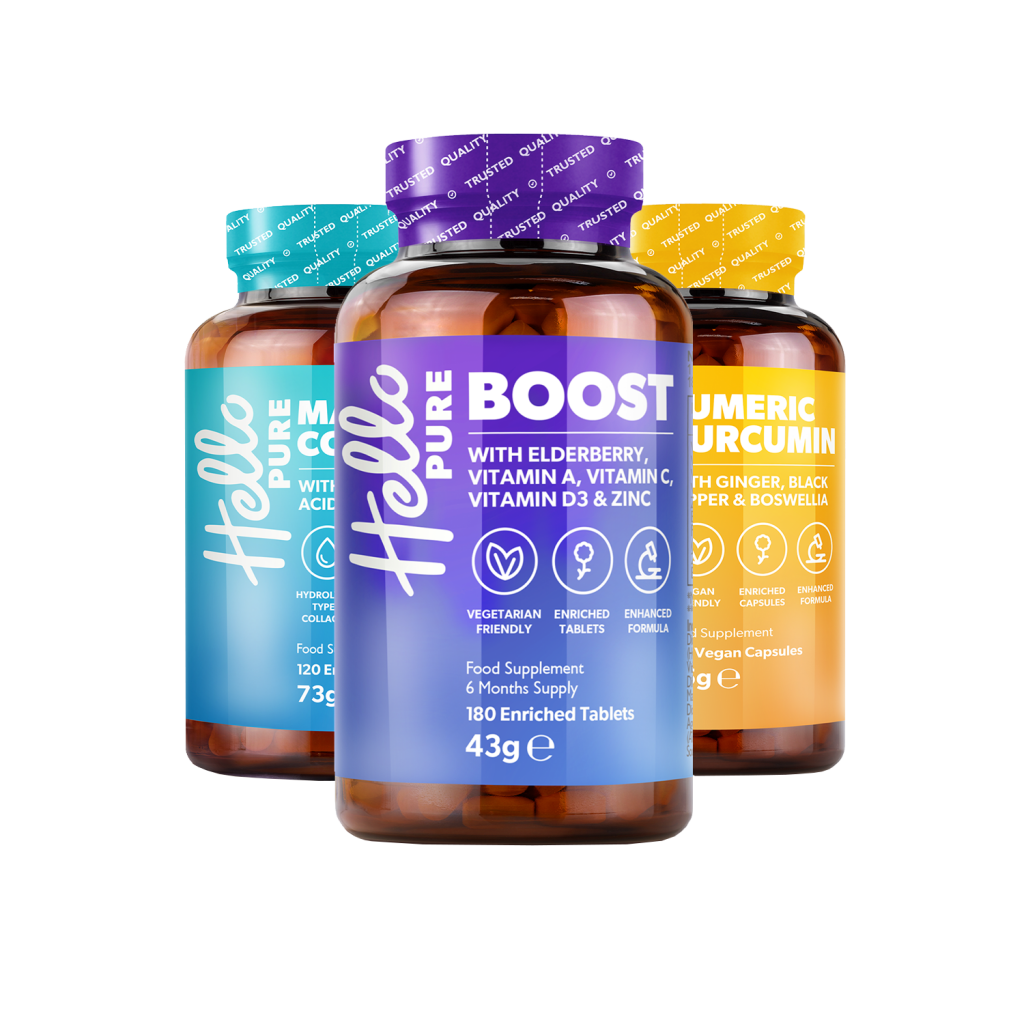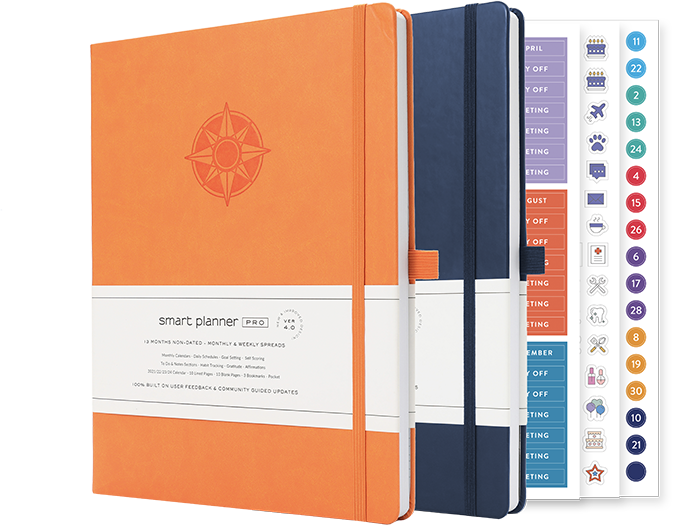 Smart Planner's range of market-leading productivity products includes Forbes award-winning planner systems and journals. We pride ourselves on our high-quality products designed to help you organise your dreams into actionable steps, so you can focus on what really matters.