Ready to Sell your
Amazon FBA Business?

We are One Retail Group, an award-winning
consumer goods brand owner and one of Europe's
fastest-growing companies.
We've made our mark by building some of Europe's largest consumer brands from the ground-up and are known worldwide for being one of Amazon's largest marketplace sellers.
We are now looking to expand our product portfolio by acquiring exceptional Amazon brands. If you are contemplating selling your Amazon FBA business, we'd love to hear from you.
We are Amazon and eCommerce experts.
We have been selling on Amazon and through eCommerce since 2013 and have built multiple award-winning brands from the ground up. We have a world-class team whose experience in operating and growing brands online is unrivalled in the industry. You can read more about us
here
We are self-funded and move fast.
We haven't relied on outside funding or investment to get to where we are today. We've grown organically at record-breaking speed. This means we make decisions fast and remain more agile than anybody else in the sector.
A deal structure that's perfect for you.
We understand that every transaction is unique and every business is different. This is why we offer flexible deal structures completely tailored to what you really want.
We'll help you grow, even if we don't buy your business.
Even if we don't end up working together, our expert team will provide you with invaluable advice and feedback on what we believe you should do to take your business forward. We'd like to think we are pretty good at what we do!
We've been there.
Perhaps most importantly, we've been in your shoes! Having been on the same brand-building journey as you, we understand the hard work and sacrifices you have made to make your Amazon FBA business a success, as well as the emotional attachment you have to your brand.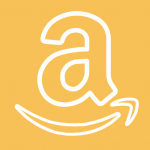 Your revenue is generated primarily through FBA. We are interested in businesses
from all regions.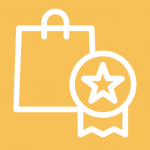 Your products have great reviews and are positioned high in their categories.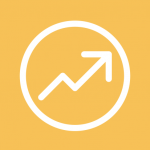 Your business must have generated healthy profits over the last 12 months.
Our international presence is unrivalled.
We let our numbers do the talking.

UK
USA
Germany
France
Italy
Spain
Canada
Mexico
Japan
Poland
Netherlands
UAE
Sweden
….and growing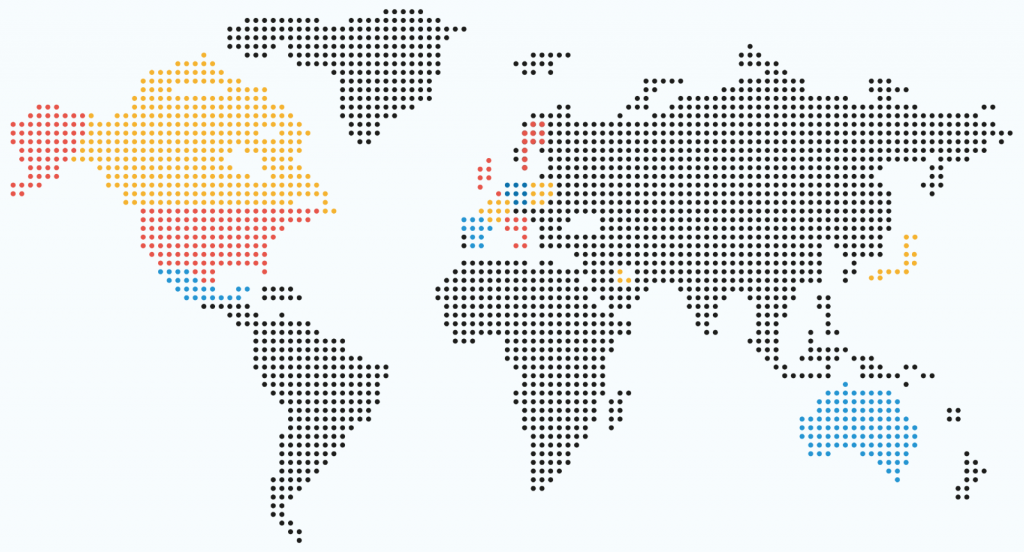 Want to sell your
Amazon Business?

We are always keen to acquire new Amazon FBA businesses. Please fill out the form below and a member of our team will get back to you within 48 hours. We're looking forward to hearing more about you and your business!